PTFE High Voltage Corona Resistant Wires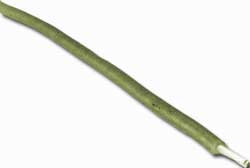 With improved high voltage performance & significantly reduced radial-thickness of Corona-Resistant PTFE insulation from 10 KVDC to 50 KVDC ( 5 KVAC - 25 KVAC ) working voltage are available in solid colours, plain or screened, with or without additional protective covering of Mylar and Varnished Fiber-Glass / wire braiding.



© 2022. Trestar Elektroniks, Ghaziabad, India. All Rights Reserved.